Berlin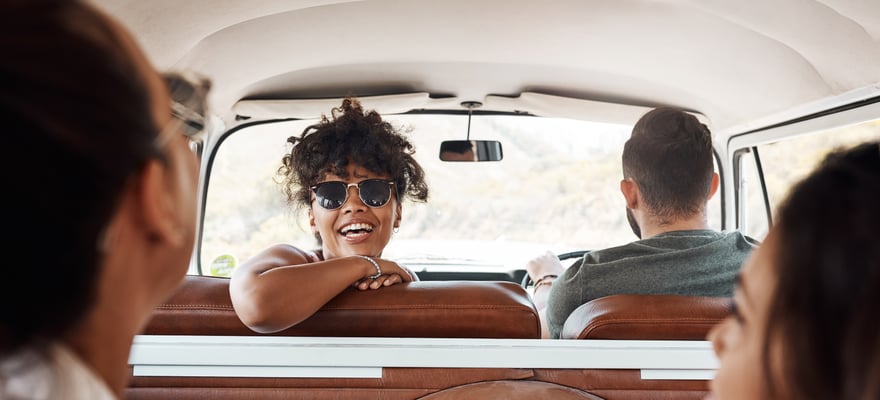 63 activities found
Activity ranking
Activities on the GetYourGuide marketplace are ranked by a combination of factors including popularity, diversity, availability, customer rating, cancellation rate, performance over time, and amount of revenue generated.
5 best day trips from Berlin
Berlin day trip FAQ
What are the best transportation options for my day trip?
There are several different ways to travel around for a day trip from Berlin. Your decision depends on your priorities and your preference.
• Berlin day trips by train

The train is always a smart and efficient choice when traveling around Germany. Though it may not always be the cheapest option, trains to most popular destinations are frequent and on time, and often faster than driving in traffic.

• Berlin day trips by bus

From Berlin, the bus is almost always the most affordable option for taking a day trip, though it may not be the quickest. Travel times for the bus tend to be about equal or slightly longer than driving. Local buses that make more stops may take significantly longer.

• Berlin day trips by car

Having your own car gives you the freedom to do your day trip your way. You can take breaks to admire the scenery, or power through without any undesired stops. You can also access more rural areas faster than you would on public transportation.
---
Should I take a guided tour for my day trip?
If you want to take your day trip to a whole new level, a guided tour is a great idea. Whether you're visiting sites with long lines and ticket reservations or trying to combine three different locations into one trip, a guided tour can make it happen with minimal work for you.
---
What should I pack for my day trip?
What to bring on your trip always depends on a number of factors. If you're taking a guided tour, they may provide you with meals, rain gear, and even souvenirs. Regardless of where you're headed, cold weather clothes are necessary for the winter months.
---
What people are saying about Berlin
When we met, my guide offered essentially three different options based upon my answers to the questionnaire. We also discussed my interests and plans while in Berlin. After selecting the second option, my guide further customized the itinerary to prevent overlap with other tours I had planned. All this led to a solid private tour experience. Would definitely recommend.
Chisca was wonderful. My son and I were the only english speaking in the group but Chisca made every effort to pull aside and explain details to us is english. The concentration camp was sad but important to see. Potsdam was beautiful. We actually decided to stay there for dinner and skip the bus ride back!
Jim was our guide and was very proffessional. His explainations were profond and full, his knowledge is very large and the items were very interesting. We enjoy the tour very much !! Thank you and please thank Jim for this lovely day.
Our guide Maria filled the tour with many fun facts on top of the detailed historical description of events and made it a pleasant day.
Tour muito completa e o guia deu informações mesmo muito detalhadas de toda a história do campo. Recomendo!!