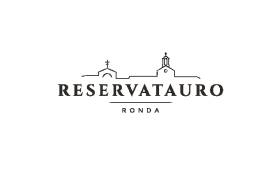 AVITEJA S.L.
This activity provider is a trader on the GetYourGuide marketplace
Legal notice
Legal company name

AVITEJA S.L.

Registered address

Ctra. Ronda - Campillos, A-367 km 3429400 RondaMálaga

Managing director(s)

RocíoMarín
Contact details
GetYourGuide answers all contacts on behalf of the activity provider
About the activity provider
AVITEJA S.L. offers tours and activities in these cities:
Things to do organized by AVITEJA S.L.