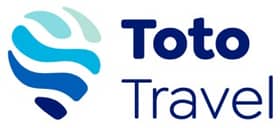 TOTO TRAVEL is a family-run travel agency dedicated to providing the best boat excursions and helping our guests make unforgettable holiday memories. Experience in sailing, love for the sea and our hardworking and professional staff are the main reasons why we have the biggest fleet in the area and accommodate thousands of happy guests every year!
Drifter j.d.o.o. offers tours and activities for these attractions:
Things to do organized by Drifter j.d.o.o.