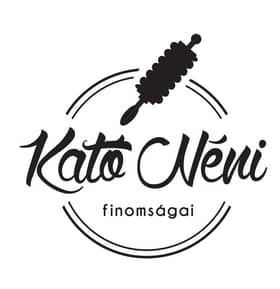 Who would not remember with affection for those times when our grandma's sweets meant the world for us?! This experience defined my childhood as well. That's why I decided to start this company based on my mother's traditional recipes so now everyone who tastes our products can travel back in time. If you also like try time travelling with us and call up those happy and worry-free experiences, than just feel free to join us in our shops.
Hungaricum Tanoda Kft. offers tours and activities in these cities:
Things to do organized by Hungaricum Tanoda Kft.