Top attractions in Mandurah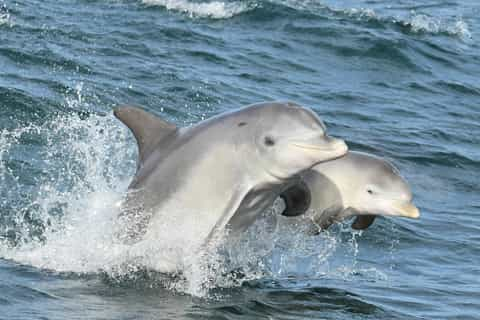 Mandurah 1-Hour Dolphin and Scenic Canal Cruise
Free cancellation
Cancel up to 24 hours before your activity starts for a full refund.
What people are saying about Mandurah
I made a mistake and booked the wrong day, but that was no problem and was told not to worry about it. It did not appear as if we would see dolphins (the purpose of the trip) but the skipper was determined and we were rewarded with a pod doing all the usual dolphin tricks at the very end of the trip. Mandurah looks so different from the water, well worth the trip. All the staff were extremely pleasant and helpful. Happy Granddaughter.
This was a pleasant trip with a nice buffet lunch. Getting out on to Peel Inlet was an eye opener and the journey up the Murray River was an interesting look at the side of Mandurah we hadn't seen before. The commentary was good and not intrusive.
There was just the right balance of pretence which entertained my grandchildren. It will provide them with a memory of delight and excitement. I'm glad I shared the experience with them
Stayed at the Sebel for a short stay getaway The dolphin cruise was recommended by a work colleague Really enjoyed it Dolphins were chasing the wake of the boat and were very playful
The cruise ended up being longer than scheduled and.,.. bonus, we saw five dolphins❤️ Our grand daughter loved it too and could not stop talking about it all the way home.