Popular Halloween Activities in Philadelphia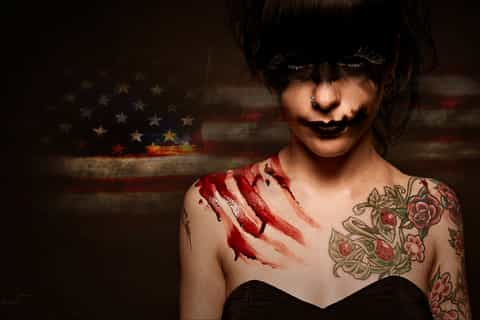 Philadelphia: Grim, Dark, and Twisted History Tour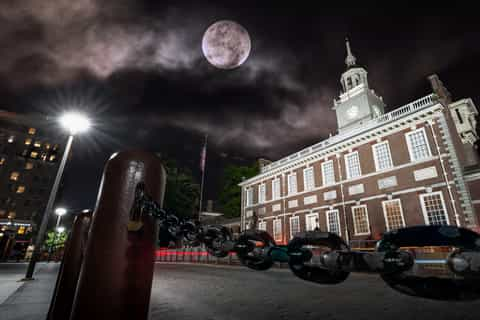 Philadelphia: Old City Ghosts Walking Tour
Duration options: 1 - 1.5 hours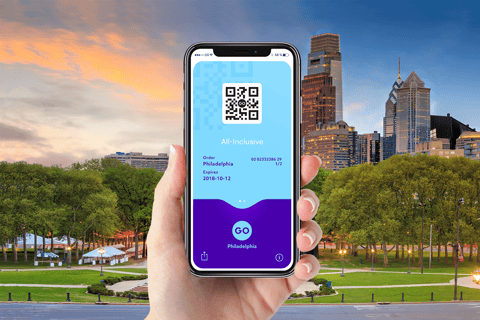 Go Philadelphia All-Inclusive Pass: 1, 2, 3, or 5-Day Option
Duration options: 1 - 5 days
Free cancellation
Change of plans? No problem. Cancel up to 24 hours before your activity starts for a full refund.
What people are saying about Philadelphia
My 11-year-old son and I planned a Sunday 1-day trip to visit several locations starting at 10am - 5pm, and the Go Philadelphia All-Inclusive Pass was very convenient and no hassle. We parked where we were going to finish the day and walked to all locations, except an Uber from Mutter to American Revolution Museum: 1) Philadelphia Art Museum (10-11:30am) - excellent; could have spent 2-3 hours on the 3rd floor alone, but had to move on to get to other attractions; we are not huge fans of art, but the armor, paintings, sculptures, and woodwork kept our interest the entire time 2) East State Penitentiary (11:45-1:15pm) - great; very interesting and spent 1.5 hours there when we only planned for 45 minutes. 3) Mutter Museum (2-3pm) - great; many specimens and so much content considering the smaller size of the building 4) American Revolution Museum (3:15-5pm) - great; walk through history that led up to the Revolution, the different battles, and many details from that time period.
A great, fun tour. Interesting and informative. Great guide.
Took the tour with my wife, adult daughters and an out-of-town guest. We all enjoyed the tour. It was a good mix of Philadelphia and US history, some ghost stories and stories about brothels and prostitutes. Definitely "R" rated. Not for children or prudes. Our guide was a young woman with masters degree in history. She was great. My wife and I grew up in Philadelphia and are quite familiar with colonial Philadelphia and 18th and 19th century Philadelphia history, but still learned new things from the tour. I highly recommend this tour. A fun 90+ minutes; well worth the cost.
Our tour guide, Sarah was funny and informative. Despite it being an insanely cold night in Philly she definitely kept the momentum going with stories I never heard of. Not advised to bring your children as it goes against everything they have learned in their text books in school. I'm glad my husband and I braved the cold to have fun!
It was a really informative tour with some humor thrown in here and there. Our tour guide, Terry, was very interesting and had some great facts and stories about the area. Remember it is an outdoor tour, so make sure you dress accordingly. Would definitely recommend this tour to others.
Brittany our tour guide was fantastic. She was enthusiastic, interactive and very knowledgeable. I had a fabulous time, despite the cold weather.